Ballet-lates® builds strength, confidence and belonging for people who have always wanted to dance.
We use ballet to help women discover and practise their creativity and grace so they walk with pride and ease through situations that used to hold them back.
OUR FIRST URBAN RETREAT!
With immense pride and excitement I invite you to join me in London for our first ever Ballet-lates® Urban retreat!
It is a dream come true to have seats to this fabulous evening of dance by some of the world's best choreographers, while in the very same day having access to our own studio at the theatre for practicing ourselves.
It will be a genuine peek behind the curtain, connecting what we do in the studio with what's happening on stage.
This is Ballet-lates® at its best!
FIND OUT MORE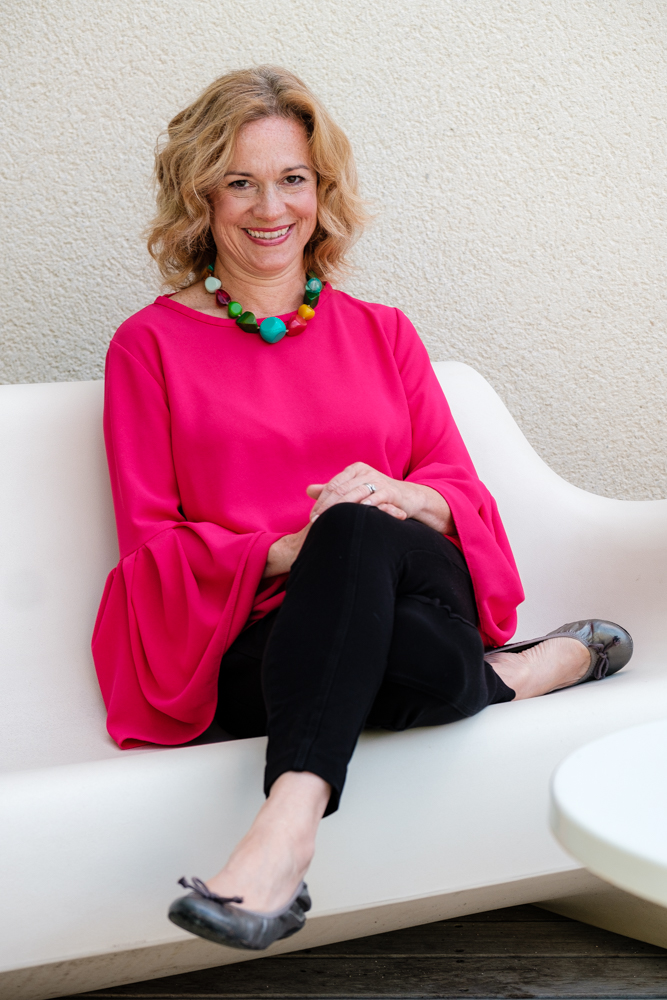 TAKE OUR FLEXIBILITY CHALLENGE!
In this 21-day challenge we'll increase flexibility. You will work from the inside-out, using Pilates-inspired exercises and simple ballet steps. Day by day you'll feel better in your regular activities – whether sitting at a computer or playing sports. The challenge begins with a 'flexibility check-in' and for 21 days leads you through a progression of 5-minute sequences designed to help you gradually feel stronger and more flexible. At the end of the 21 days there's another check in to see how far you've come!
TAKE THE CHALLENGE
See Ballet-lates

®

in action
As seen in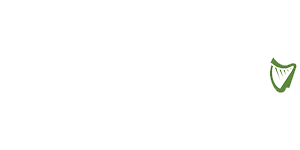 Hear what our
dancers are saying
"Christie is a gifted and attentive teacher! The entire course is so well thought out, with many different offerings to motivate and support you. The exercises helped me with balance, core strength, and posture, while the choreography to classical music was inspiring. Overall a great value! Highly recommend!"

Catherine W.
"Christie generates a lovely vibe in her classes supporting everyone, whatever their ability, to reconnect with ballet whilst having fun! Great to experience improvement in posture and flexibility over time. After 10 years of classes I cannot imagine my week without it."

Sheila D.
"Every part of you is exercised, really. You come away feeling exhilarated!"

Patricia O.
"Absolutely nothing compares with the feel good factor experienced after these classes. I feel supple, light and graceful and carry that with me until the next class. I attend twice weekly and really see and feel the benefits of the combination of dance and exercise. Five star classes which I enthusiastically recommend to all."

Michele K.
"Just like fashion styles and shapes, the ideal female body changes with time...Our latet incarnation of the perfect female form has been shaped by our growing awareness of health and fitness. With strong the new skinny and fit the new fab, the ideal shape is now that of a dancer with long lean limbs, pert posterior and the core of steel. Former professional ballet dancer, fitness innovator and all round southern belle Christie Seaver has devised what has to be the most fun, yet effective workout there is, Ballet-lates."

S&P Weddings
"If you're planning on doing a little exercise in 2017, Pilates just may be the place to start. Christie Seaver's Reformer Pilates is the best we have come across in Ireland...We're also fans of her mat classes and Ballet-lates. This woman knows what women want and makes exercise not only bearable, but thoroughly enjoyable."

Social & Personal

Best for Personal Training 2016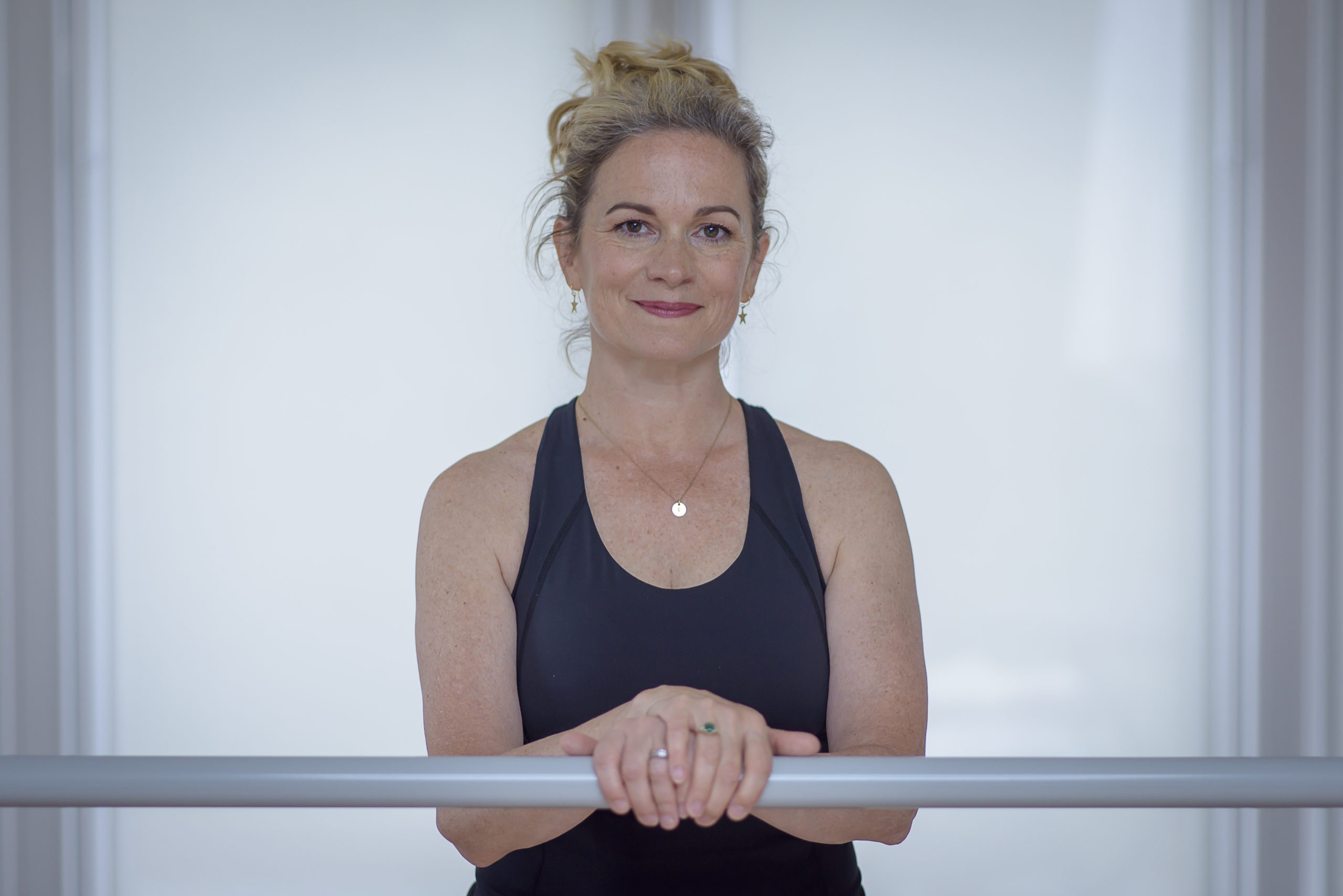 About Christie
Originally from Texas, Christie Seaver is the owner of D4 Pilates and creator of the trademarked method Ballet-lates. As a former ballet dancer, she completed her Pilates training with the late John Gossett in Houston.
READ BIO
Sign Up to our Mailing List