About Us
Ballet-lates® pulls back the curtain on what happens when a dancer leaps onto stage. Our bespoke workouts guide you through a Pilates-based warm up and real ballet steps inspired by an actual ballet, all set to classical music composed and performed just for us. Did you know our Weekly Workouts only take 20 minutes? We've even got our own dictionary, the A to Z of Ballet-lates®, so that from Pilates planks to pliés, we help you Get Strong. Gracefully. Just like a ballerina. Want to try?
GET STARTED
As seen in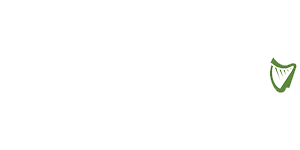 See Ballet-lates

®

in action
Hear what our
dancers are saying
"If you're planning on doing a little exercise in 2017, Pilates just may be the place to start. Christie Seaver's Reformer Pilates is the best we have come across in Ireland...We're also fans of her mat classes and Ballet-lates. This woman knows what women want and makes exercise not only bearable, but thoroughly enjoyable."

Social & Personal

Best for Personal Training 2016
"Just like fashion styles and shapes, the ideal female body changes with time...Our latet incarnation of the perfect female form has been shaped by our growing awareness of health and fitness. With strong the new skinny and fit the new fab, the ideal shape is now that of a dancer with long lean limbs, pert posterior and the core of steel. Former professional ballet dancer, fitness innovator and all round southern belle Christie Seaver has devised what has to be the most fun, yet effective workout there is, Ballet-lates."

S&P Weddings
"This class has three things going for it: flexibility, fun and freedom. Every bit of me needs to remain flexible. We all need fun in our life and Christie brings us the freedom of both ballet and Pilates moves that everyone can enjoy. Haven't missed a class in five years."

Mary Drechsler
"Every girl wants to feel like a ballerina - elegant, graceful and strong. Ballelates gives us that experience. It doesn't matter that most of us have no background in dance, Christie makes us believe that we are all dancers, and we leave each class feeling nimble, graceful and lighter than air! Improved breathing, posture, and core conditioning are just some of the welcome side effects of our weekly excursions into the world of dance, and I for one, wouldn't miss it for the world."

Lia Monahan
"In order to become fit, toned, dance and leave a class with a smile on your face – you need to attend the Ballet-Lates class. The combination is a match made in heaven – stretching, toning, strengthening, aerobic and all to music. Sandymount is so lucky to have such an innovative teacher with a background in classical ballet and Pilates and we, her students, are reaping the rewards."

Michele Keogan
"Every part of you is exercised, really. You come away feeling exhilarated!"

Patricia O'Leary
"Having never done ballet before, I find Ballet-lates to be a fun challenging workout that is good for the brain as well as the body."

Lesley Hughes

Yoga Instructor
"I did yoga for years and years, so I'm no newcomer to various forms of exercise and body work. Still, there was something so refreshing about coming to Christie's Ballet-lates. I love how good I feel physically and mentally coming out of the sessions, I love the interaction with the others in the classes, and of course Christie and her teaching. Her knowledge of the body and how she turns the class into a place where you feel free to actually dance is unique: Not many people can create this comfortable place on a Saturday morning. As each session begins, I already look forward to the next Saturday morning session!"

Jennie Guy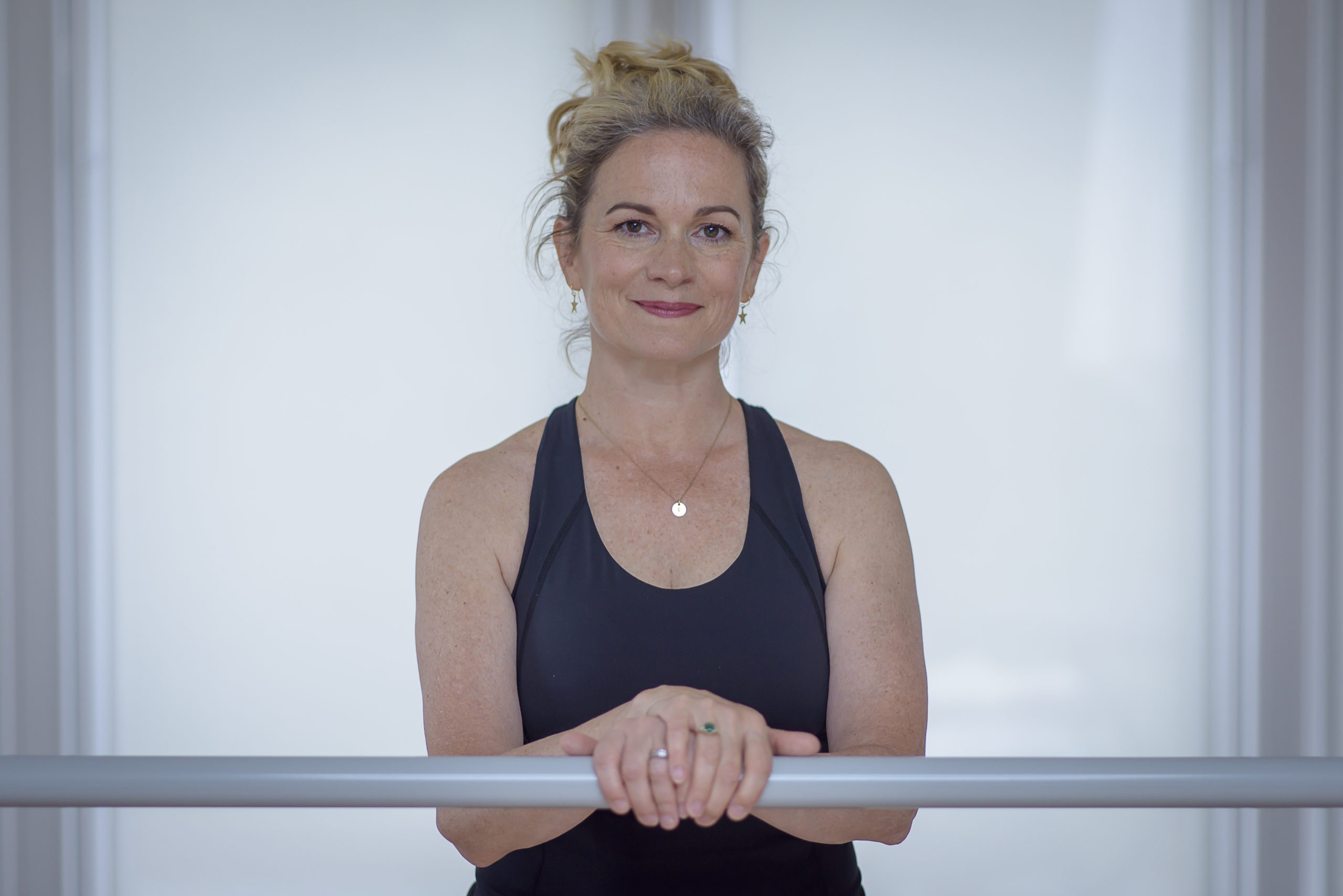 About Christie
Originally from Texas, Christie Seaver is the owner of D4 Pilates and creator of the trademarked method Ballet-lates. As a former ballet dancer, she completed her Pilates training with the late John Gossett in Houston.
READ BIO
Sign Up to our Mailing List