We bring
Ballet-lates
®

to people who have always wanted to dance
Discover and practice your creativity and grace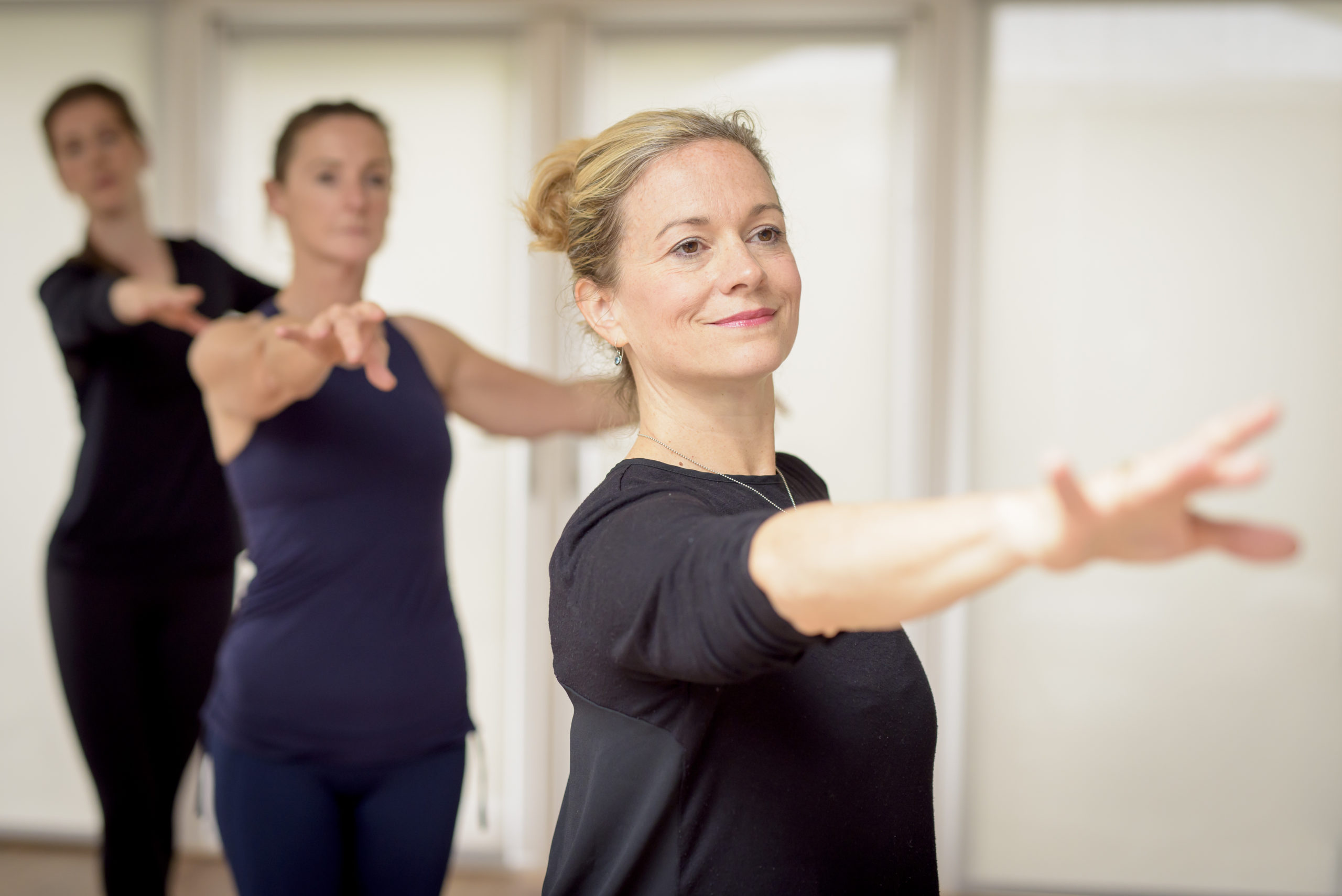 In Person
One of the best things about Ballet-lates® is the sense of belonging that comes from being with others who have always wanted to dance.
Each week we meet for an in-person class in Sandymount, Dublin to practice our pliés and pirouettes. This in-person class happens on Saturdays @ 9.45am at Railway Union Sports Club, Dublin 4.
Anyone signed up for the in-person option may also request a Zoom link to connect from afar.
SIGN UP FOR IN-PERSON
Online
Ballet-lates® online encourages you to tap into your own sense of grace and creativity anytime, anywhere. Each week I create and deliver two new Ballet-lates® workouts designed for your schedule, no matter where you are in the world. Each recorded workout lasts approximately 20 minutes and builds on the one before it, progressing through six different themes each year. When you sign up to receive online content, these recordings can be accessed from anywhere, 24/7.
Online content includes a total of 8 new videos each month, unlimited access to the Ballet-lates® Video Dictionary and a weekly bonus class, pre-recorded and uploaded each week. 
GET ONLINE CONTENT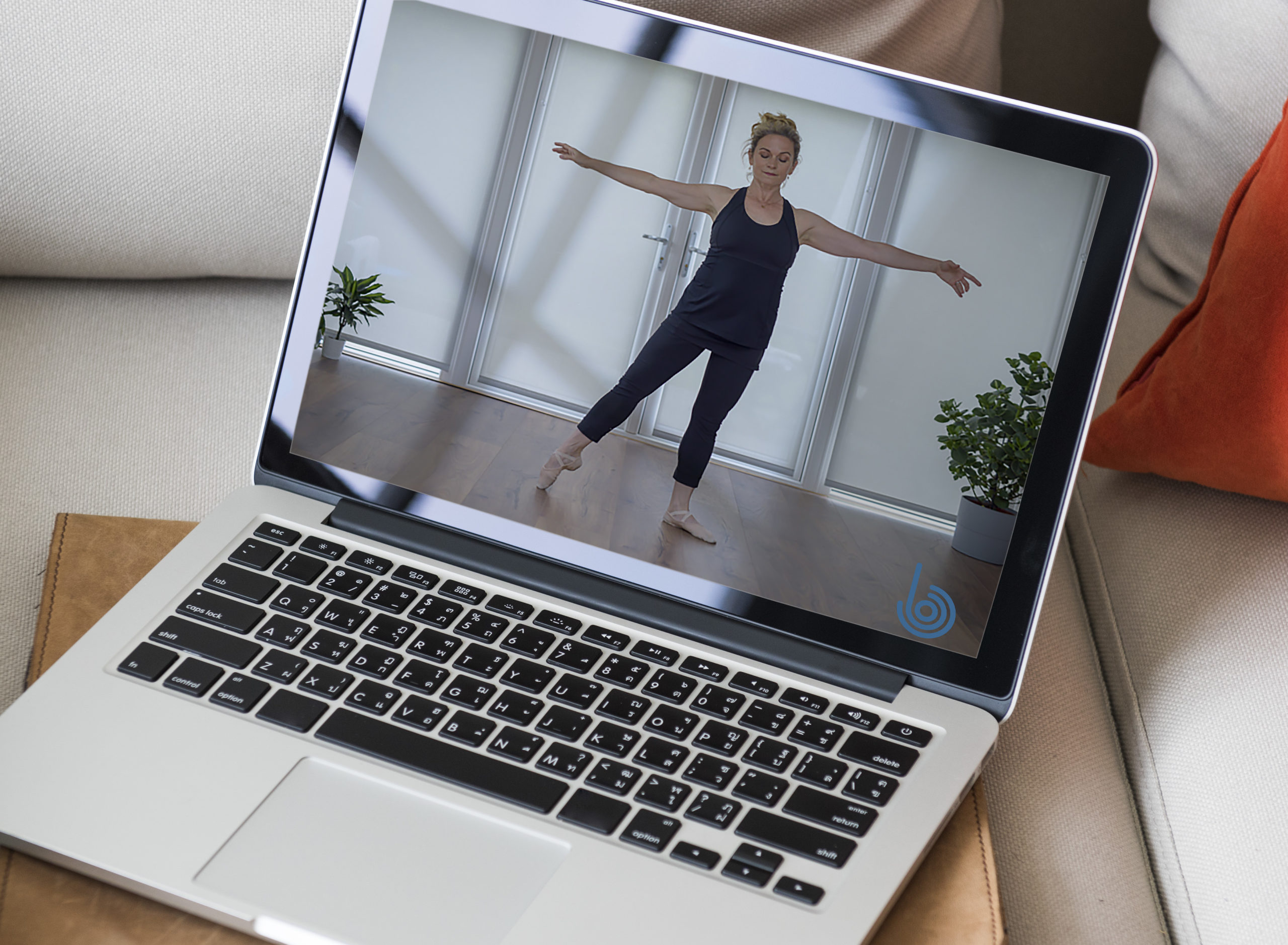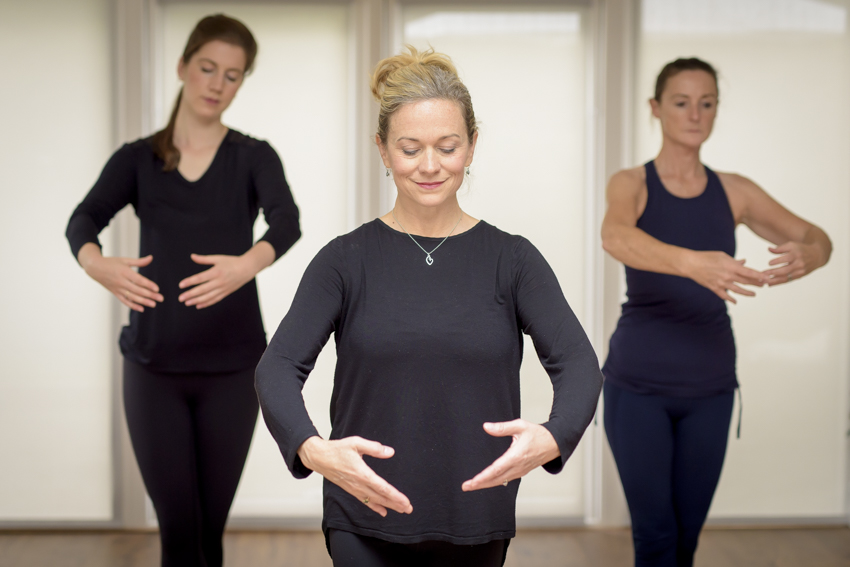 Everything
To feel a sense of creativity and grace throughout your daily life, as well as connect with others who have always wanted to dance, the Everything Ballet-lates® option covers both. Enjoy our in-person classes on Saturdays at 9.45, as well as all online content delivered straight to you whenever you like.
By choosing this Everything option you'll connect the moves we practice in-person with what you practice online for a complete Ballet-lates® experience!
JOIN US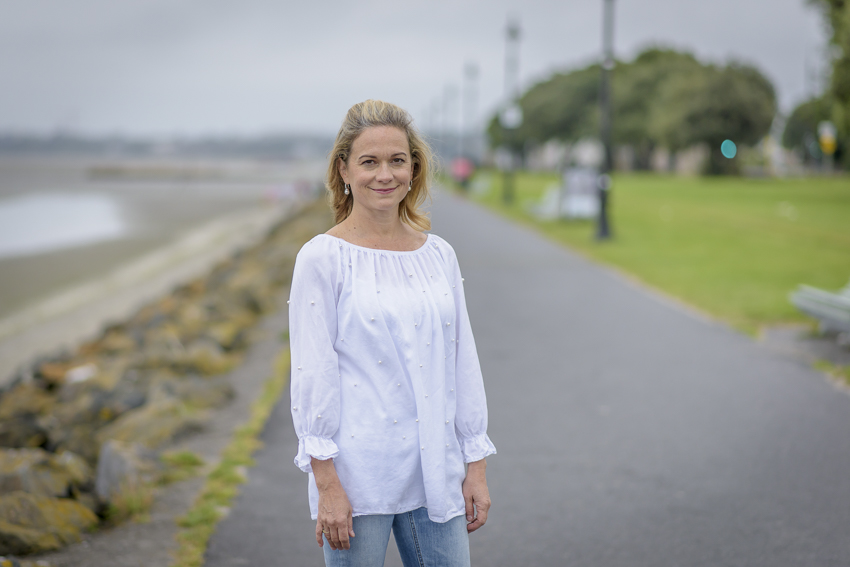 Christie Seaver
Christie Seaver began dancing at the age of five and hasn't stopped since. She trained in the US with Nanette Glushak and Michel Rahn at the Fort Worth School of Ballet, as well as under Anna-Marie Holmes at Boston Ballet School and with Margot Parsons in Boston.
"If you're planning on doing a little exercise in 2017, Pilates just may be the place to start. Christie Seaver's Reformer Pilates is the best we have come across in Ireland...We're also fans of her mat classes and Ballet-lates. This woman knows what women want and makes exercise not only bearable, but thoroughly enjoyable."

Social & Personal

Best for Personal Training 2016
"Just like fashion styles and shapes, the ideal female body changes with time...Our latet incarnation of the perfect female form has been shaped by our growing awareness of health and fitness. With strong the new skinny and fit the new fab, the ideal shape is now that of a dancer with long lean limbs, pert posterior and the core of steel. Former professional ballet dancer, fitness innovator and all round southern belle Christie Seaver has devised what has to be the most fun, yet effective workout there is, Ballet-lates."

S&P Weddings
"Christie is a gifted and attentive teacher! The entire course is so well thought out, with many different offerings to motivate and support you. The exercises helped me with balance, core strength, and posture, while the choreography to classical music was inspiring. Overall a great value! Highly recommend!"

Catherine W.
"Christie generates a lovely vibe in her classes supporting everyone, whatever their ability, to reconnect with ballet whilst having fun! Great to experience improvement in posture and flexibility over time. After 10 years of classes I cannot imagine my week without it."

Sheila D.
"Every part of you is exercised, really. You come away feeling exhilarated!"

Patricia O.
"Absolutely nothing compares with the feel good factor experienced after these classes. I feel supple, light and graceful and carry that with me until the next class. I attend twice weekly and really see and feel the benefits of the combination of dance and exercise. Five star classes which I enthusiastically recommend to all."

Michele K.
Sign Up to our Mailing List