DUBLIN URBAN RETREAT
What a time we had in Dublin for our second Ballet-lates® Urban retreat!
After our first successful Urban Retreat in London, we were treated to more fabulous dancing from one of Europe's most exciting ballet companies, while also dancing, having a private Q&A with artistic director Linnar Looris and some great food and drinks.
It was a genuine peek behind the curtain, connecting what we do in the studio with what's happening on stage.
Ballet-lates® at its best!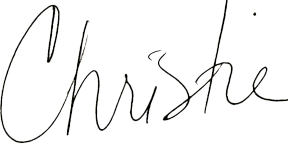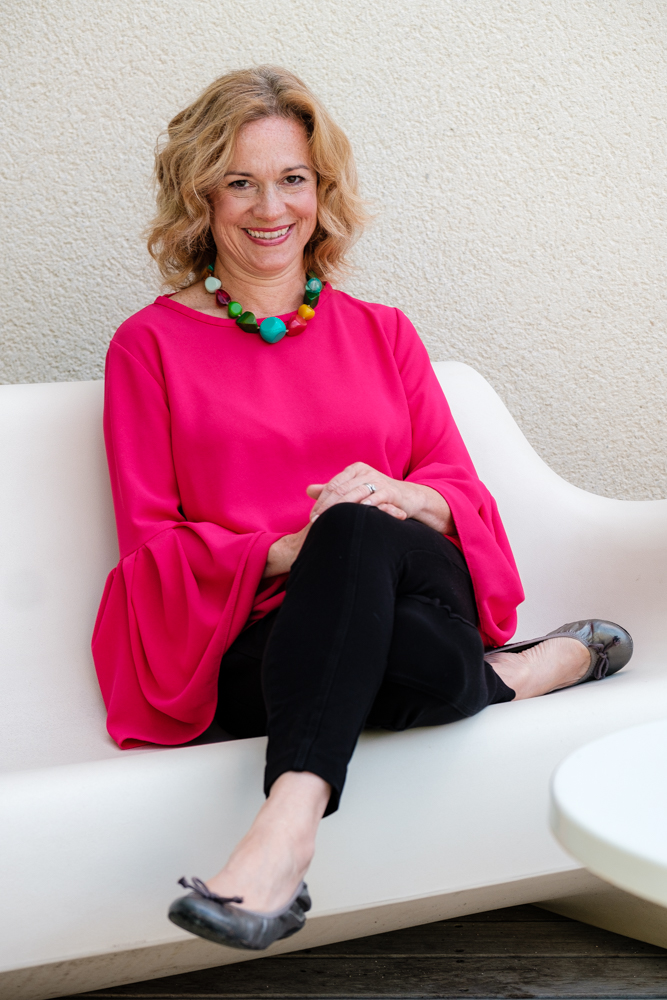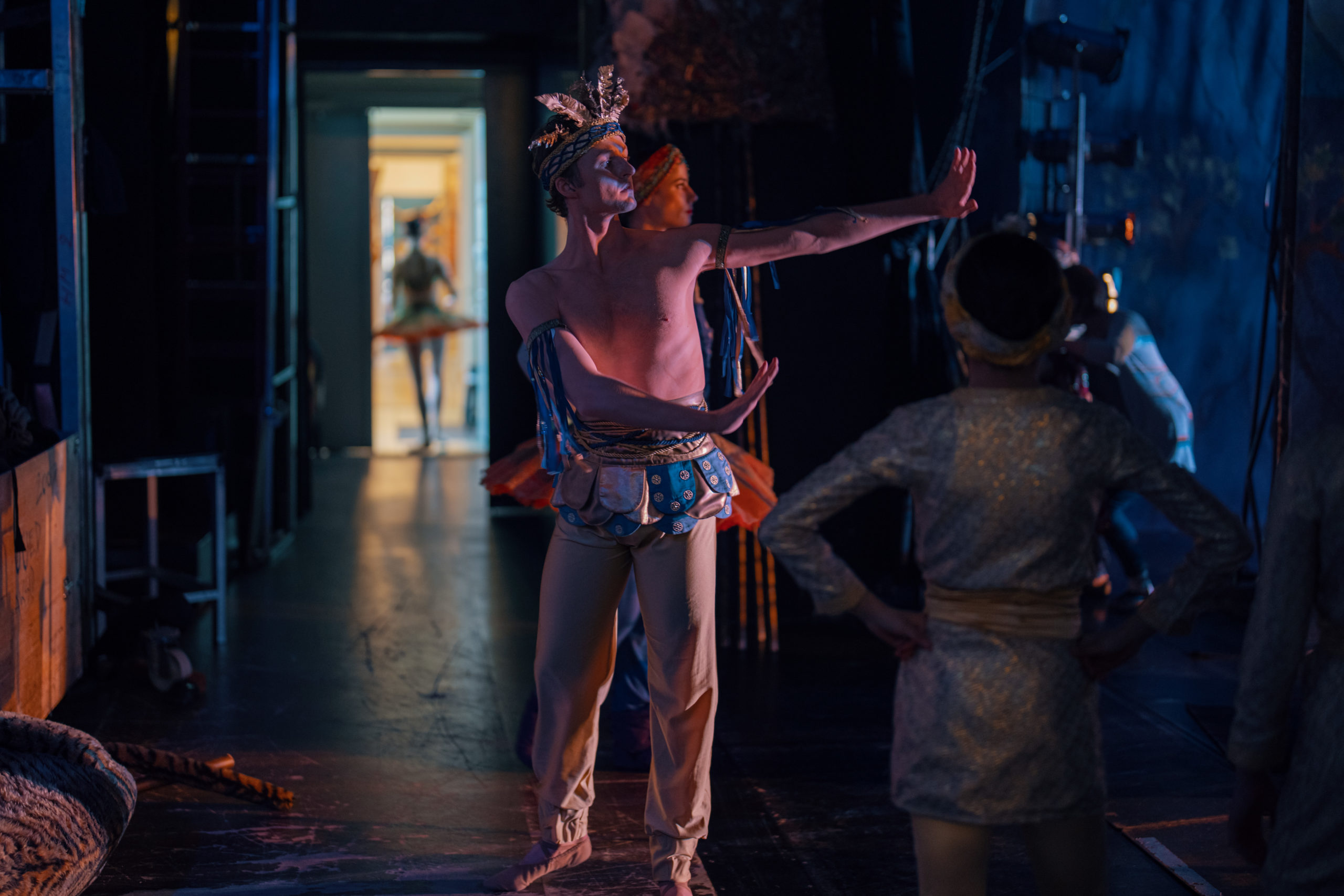 HIGHLIGHTS
Swan Lake by Estonian National Ballet at the Bord Gáis Energy Theatre
Ballet-lates® workshop in the nearby Lir Studio
Private Q&A with artists of the company
Exclusive sneak peek behind the scenes
Great food and company!
MORE ABOUT ESTONIAN NATIONAL BALLET
"Wandering the hallways backstage reveals how much goes into the constantly changing productions. A bustling costume shop creates hundreds of new costumes every year that, when productions go off the repertoire, are rented out to ballet companies worldwide. Set designers construct scenery and props inside a warehouse-like space. A guesthouse for visiting artists, designers and important visitors is even tucked away on the top floor of the opera house so that if a performer has a break between two daily shows, they can literally walk out of the wings, down the hall and into their room."

Christie Seaver, Pointe Magazine

Read more HERE
PREVIOUS RETREATS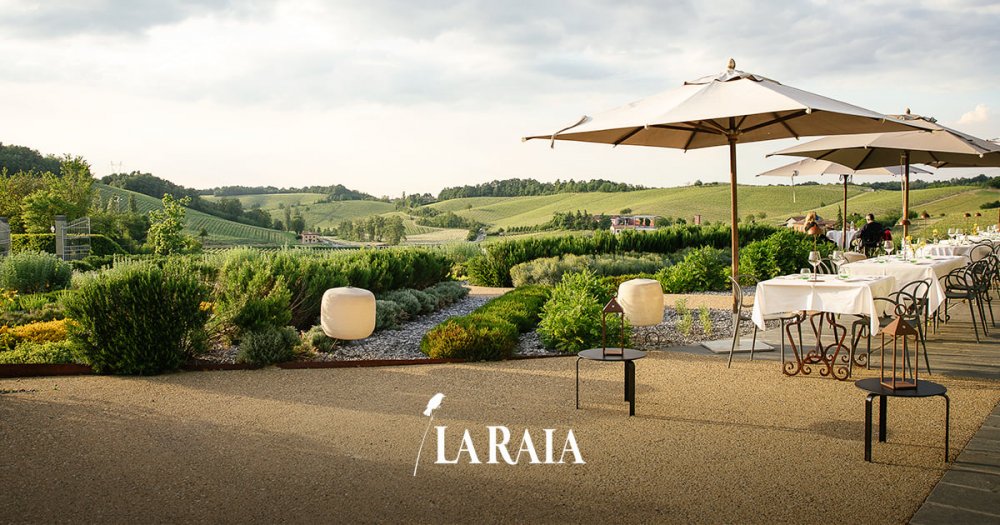 LA RAIA, ITALY
2017, 2018 & 2019
Locanda La Raia is located in the Gavi region, in Southern Piedmont, and is surrounded by the vineyards, pastures and woods of biodynamic farm La Raia, owned by the Rossi Cairo family. This large green house used to be a mail station in the past, and is currently a boutique hotel with twelve rooms, each one different to the others, furnished with 1600 and 1800's Piedmont pieces matched with contemporary design furniture, rich in organic colours, fabrics and materials.
LA TRASIERRA, SPAIN 2016 & 2017
Trasierra is a privately owned hotel set high in the Sierra Morena Mountains, 80km north of Seville near in the heart of Andalucia. This historic 16th Century house stands in an aromatic garden surrounded by three thousand acres of olive and orange groves and has been the property of Charlotte Scott and her family for 25 years. Its charm is that it is a family house as well as an hotel; designed for people who appreciate beauty, comfort, delicious food and peace.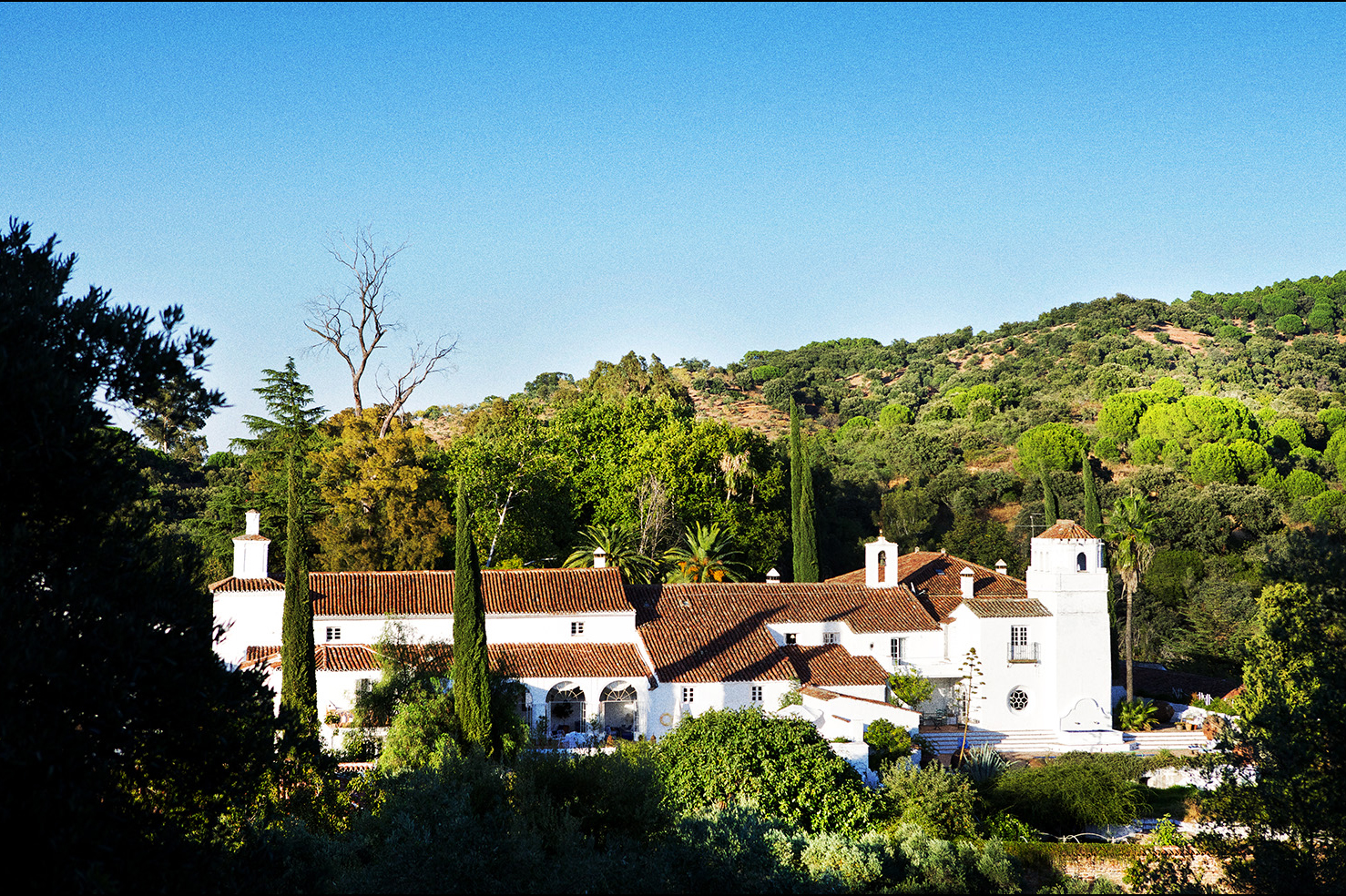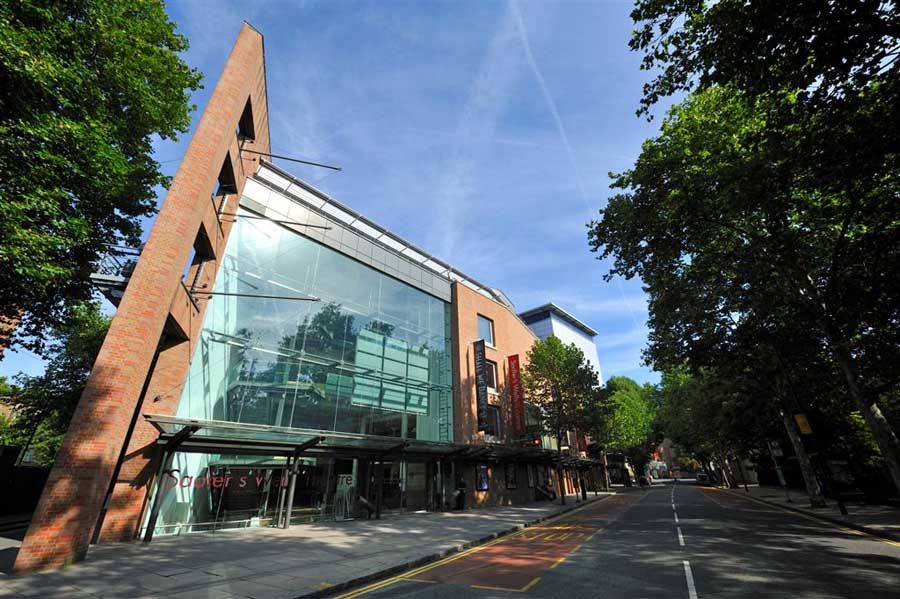 LONDON URBAN RETREAT
2022
Our first Urban Retreat in London included a ballet workshop in one of Sadlers Wells studios, a private Q&A with Lyndsey Winship, dance critic with the Guardian and a Triple bill by English National Ballet at Sadler's Wells Theatre, including a new version of Rite of Spring by renowned Swedish choreographer Mats Ek. Along with lots of time to dine, sip champagne and see London's sights.