Pirouette into the strongest body you've ever had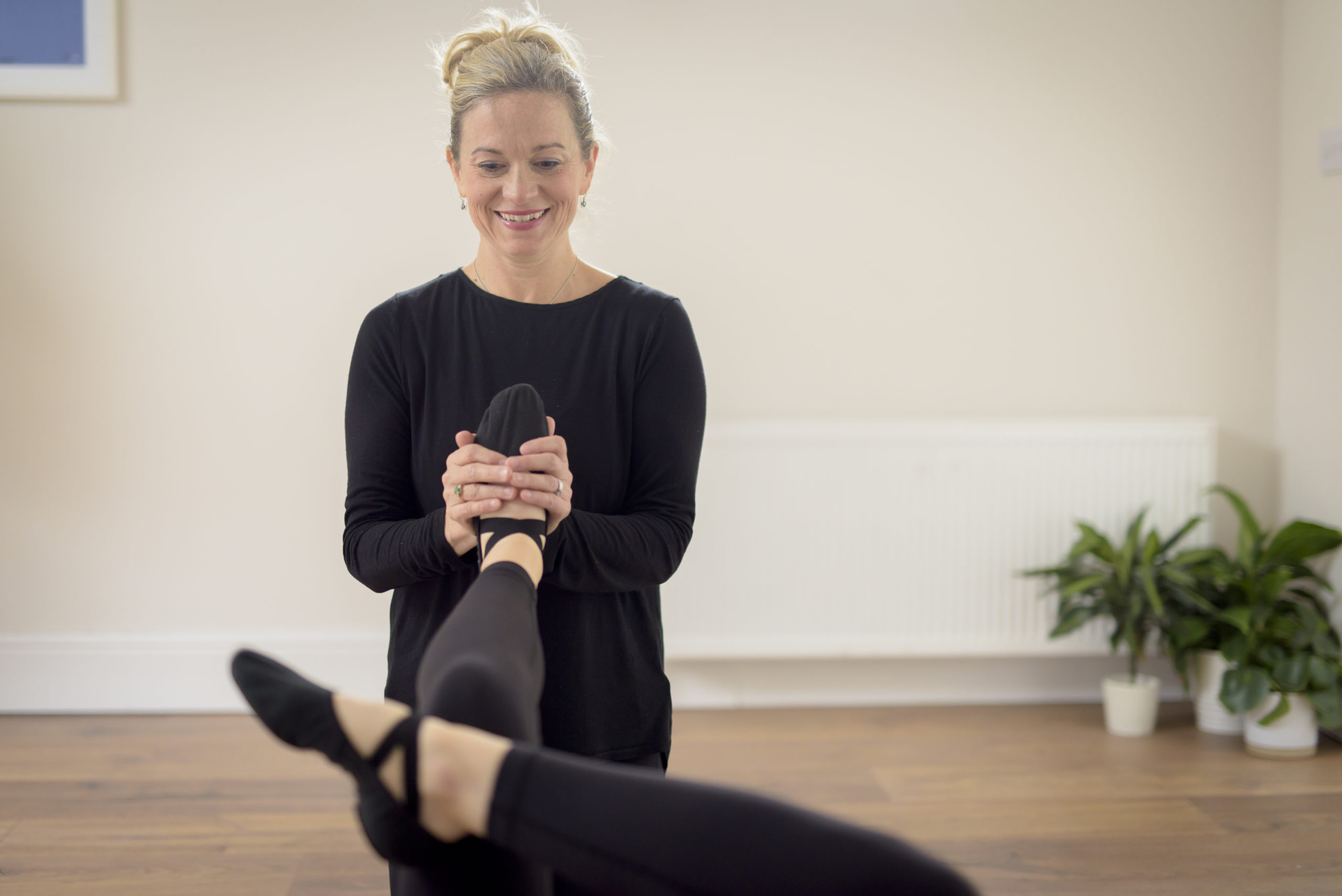 Have you dreamed of being a ballerina, too?
Ballet-lates® is a unique form of movement that combines a Pilates-guided warmup with authentic ballet steps, all set to classical music and inspired by an actual ballet. It creates a graceful way of moving not just in the studio, but in life.
Ballet-lates® is not designed to make you sweat and feel pain. You don't need a ballet skirt and pointe shoes to join in. But if you've ever wondered how the swans in Swan Lake so gracefully float across the stage, or how Coppélia magically comes to life, you'll find some of those answers right here.
We take inspiration from a wide repertoire of classics, and have a ballet for every season to guide us through the year. We focus on strength, balance, flow, and ultimately grace, and our programme has been created for anyone with a passion for movement, willing to set aside small amounts of time to practice. Ready to dust off those old ballet slippers, or even consider buying your first pair? You've come to the right place. Join us as we Get Strong. Gracefully.
Step behind the curtain
If it's been a while since you put on those ballet shoes, or maybe you've just always wanted to try, step behind the curtain and see how Ballet-lates® can help you Get Strong. Gracefully. In a few short sessions you'll see your posture improve, your muscles feeling more flexible until you notice yourself moving with the grace and ease of a ballet dancer. And as you go I'll be there with plenty of applause along the way!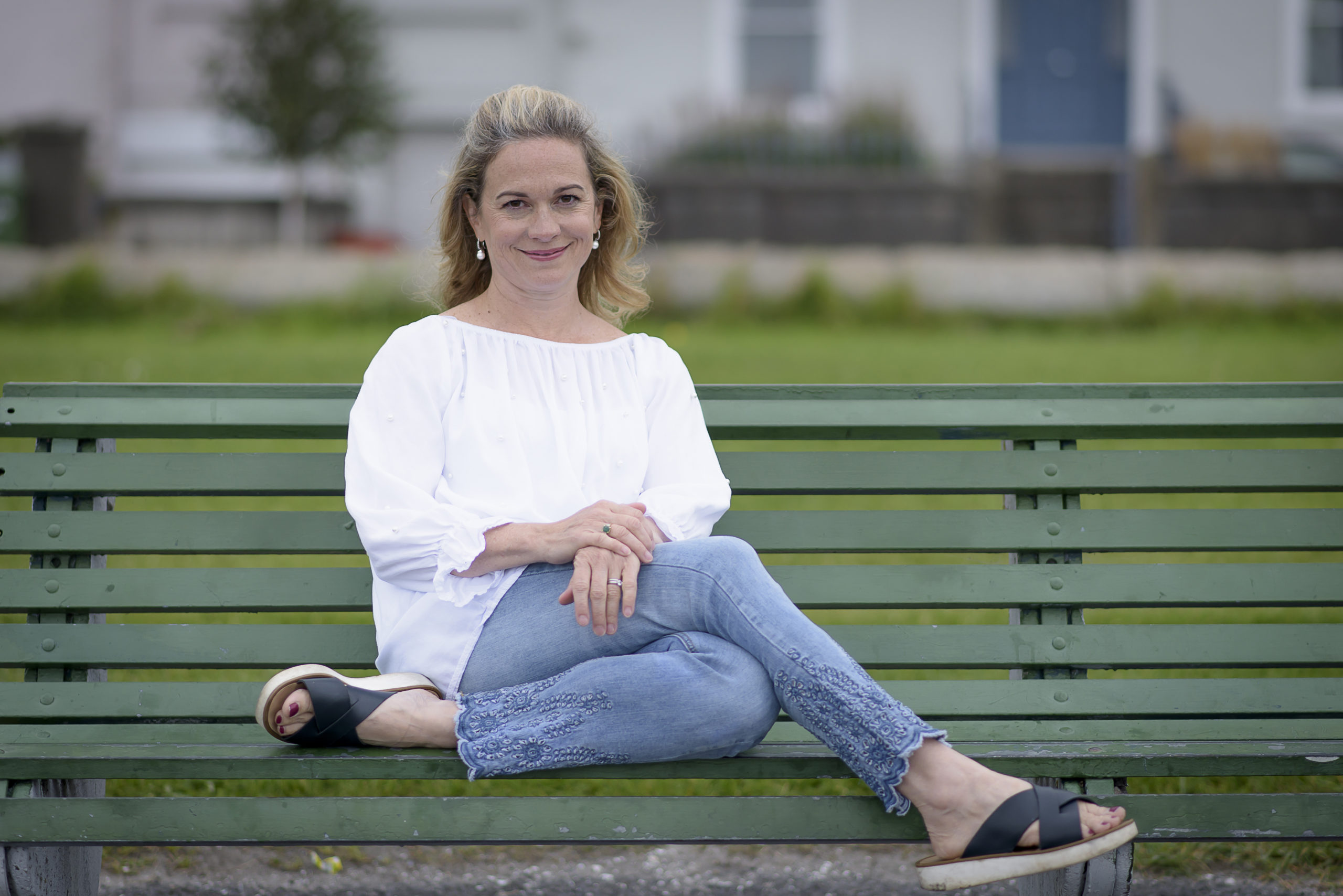 Christie Seaver
Originally from Texas, Christie Taylor Seaver loved ballet at first sight. From her very first class at age 6, to working as ballet dancer, teacher, Pilates instructor and dance critic, she has always felt happiest when standing at the barre. Despite working as a journalist while running her own Pilates studio, she has always come back to ballet as her anchor, encouraged by mentors such as the late John Gossett of Pilates Concepts of Houston, Paul Mejia, former artistic director of Fort Worth Ballet (and son of Pilates teacher Romana Kryzanowska) Margot Parsons of DanceVisions and Boston University, and Michael King and Malcolm Muirhead of MK Pilates.
Christie met her Irish husband when they both won New York Time/National Endowment for the Arts journalism fellowships in 2004, leading her across the pond to Dublin, Ireland, her current home. And while some amazing dance-related adventures have ensued (chats backstage with Mark Morris, flying to Oslo to interview Russian dancers), she looks back with immense gratitude for her parents, who drove her to years of ballet lessons, and to her earliest teachers at Fort Worth School of Ballet, Nanette Glushak and Michel Rahn, who permanently shaped her lifelong passion. Ballet-lates® is her way of sharing this passion with the world.
"If you're planning on doing a little exercise in 2017, Pilates just may be the place to start. Christie Seaver's Reformer Pilates is the best we have come across in Ireland...We're also fans of her mat classes and Ballet-lates. This woman knows what women want and makes exercise not only bearable, but thoroughly enjoyable."

Social & Personal

Best for Personal Training 2016
"Just like fashion styles and shapes, the ideal female body changes with time...Our latet incarnation of the perfect female form has been shaped by our growing awareness of health and fitness. With strong the new skinny and fit the new fab, the ideal shape is now that of a dancer with long lean limbs, pert posterior and the core of steel. Former professional ballet dancer, fitness innovator and all round southern belle Christie Seaver has devised what has to be the most fun, yet effective workout there is, Ballet-lates."

S&P Weddings
"This class has three things going for it: flexibility, fun and freedom. Every bit of me needs to remain flexible. We all need fun in our life and Christie brings us the freedom of both ballet and Pilates moves that everyone can enjoy. Haven't missed a class in five years."

Mary Drechsler
"Every girl wants to feel like a ballerina - elegant, graceful and strong. Ballelates gives us that experience. It doesn't matter that most of us have no background in dance, Christie makes us believe that we are all dancers, and we leave each class feeling nimble, graceful and lighter than air! Improved breathing, posture, and core conditioning are just some of the welcome side effects of our weekly excursions into the world of dance, and I for one, wouldn't miss it for the world."

Lia Monahan
"In order to become fit, toned, dance and leave a class with a smile on your face – you need to attend the Ballet-Lates class. The combination is a match made in heaven – stretching, toning, strengthening, aerobic and all to music. Sandymount is so lucky to have such an innovative teacher with a background in classical ballet and Pilates and we, her students, are reaping the rewards."

Michele Keogan
"Every part of you is exercised, really. You come away feeling exhilarated!"

Patricia O'Leary
"Having never done ballet before, I find Ballet-lates to be a fun challenging workout that is good for the brain as well as the body."

Lesley Hughes

Yoga Instructor
"I did yoga for years and years, so I'm no newcomer to various forms of exercise and body work. Still, there was something so refreshing about coming to Christie's Ballet-lates. I love how good I feel physically and mentally coming out of the sessions, I love the interaction with the others in the classes, and of course Christie and her teaching. Her knowledge of the body and how she turns the class into a place where you feel free to actually dance is unique: Not many people can create this comfortable place on a Saturday morning. As each session begins, I already look forward to the next Saturday morning session!"

Jennie Guy
Sign Up to our Mailing List